Days ago during the winter, I heard that the great surprise for the Mozillians are about to be shown off @MozillaTN in telegram. There has been a numerous posts about the #MozillaTN meet up each and every day which made me very much curious about the event. Among the posts there was a google form which elaborately shown me that there was a huge contribution opportunity. I was very much shocked when I came to know about various tracks which was available to contribute. Then I started searching eagerly to grab it which will suit me by going through the links given by Track leads.
I was keep on contributing to the tracks as deep like a ocean. I worked very rapidly with full-fledged mind to finish and pack it up like a full package. Finally of all my strenuous preparation and submission, the result bursted out on Jan 1,2k17 at 7.55pm. It was like a blue moon day for me on the wonderful New year which gave me a hope that this year will be a cheerful and a block buster year after hearing this news. Then I started shouting out of joy flying like a multi color butterfly. I will never forget this moment and shared my happiness to everyone in twitter and telegram. I realized that if dedication, hard work is given as a input surely a glorious output comes to you. I really felt very much happy that I have been selected as one of 50 out of 108 members that too selected under my first preference itself.
On Jan 21th as the sun shines at back, I started my journey with 5 members from Salem at 4'O clock morning. Having more eagerness to meet all the wonderful contributors, I stepped down in Coimbatore. The meet started around 10AM in a beautiful KGISL campus, my excitement gets overloaded while getting unexpected #MozillaTN tags at entrance. Remarkably memories ever forgettable as I  collected my first fabulous swag from Mozilla.
A picture paint thousand words.I could collect more views and also it was very much effective while listening to the experience of each track leads. We have also undergone lots and lots of charming activities such as Ice breaking session, Discussing about community issues, taking group photos,selfies,rounding around the area to create colourful memories. Team work can brings a smart and stong output. We worked as a team to create chart which expresses the importance of an open source. All the team worked so dedicative with their track leads to bring something special from Mozilla Tamil Nadu Community. Had two efficient video conference and learnt a lot of staff about FSA, Campus club, Decentralization, Privacy,etc.
WEBCOMPAT & QA TRACKERS DURING MEETUP:
 As a part of the track, the whole team took a resolution for the active involvement throughout the year. My team is very dedicative towards their track. It's all because of the motivation of my track lead Mr. P. Prasanth. His motivation gives me an extra energy to go beyond the current technology to pay way for innovation for the welfare of the open source. Surely I'm going to move one more step in advance as a year plan is designed there during the meetup. In meetup itself the year plan  was started implementing. We verify the magazines site.
Number of visited for bugs: 48
Number of bugs filed: 4
Number of Bugs Triaged: 8
In future we are going to bring up a big deal in Marionette framework a automation testing using python. In a plan to organize weekly testdays for both Webcompat & QA. Visual learning is more powerful tool to be strong in an area. As a part of this we are going to create video regarding filing, triaging, verifying the bugs which will help the new contributors and a way to spread awareness on open source.
The overall views of the meet up exhibits a long day bonding even for the newcomers. The arrangements sponsored by the KGISL was very effective and made us feel very much great in all aspects, they made this #MozillzaTN17 meet up more worthy. I had made a long story so short and finally the meet up came to end at 5'O clock. I'm thankful to all the soulmate of #MozillaTN17 meet up. Every one is a part of making this event a grant success.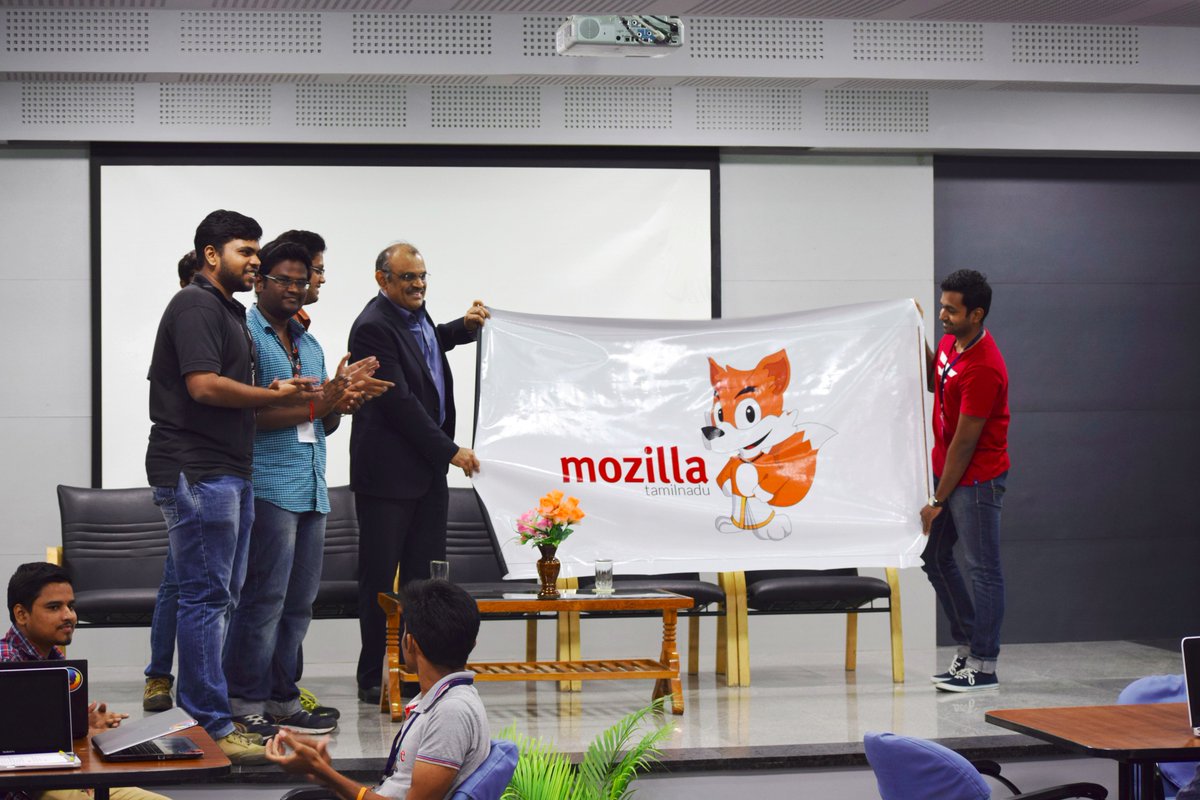 Our community logo launched by @kgisl groups MD Dr. Ashok. Designer @blahatrohit and @mozillareps #MozillaTN17 pic.twitter.com/03J8pfEU9i

— #MozillaTN17 Meetup (@mozillaTN) January 21, 2017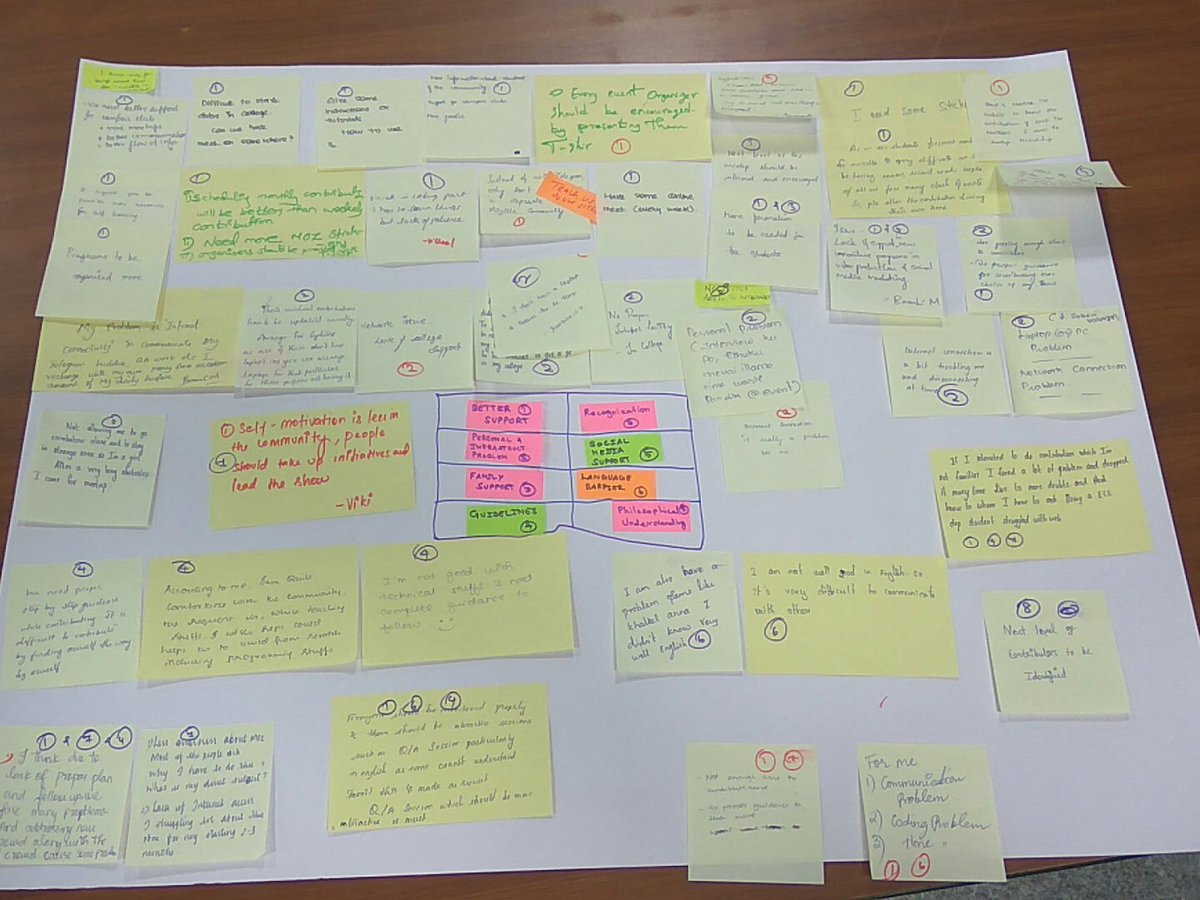 Solving Community Issues of @mozillaTN with @JSKaleel & @ksmammar & @GauthRaj at #MozillaTN17 meetup @MozillaIN @mozilla @mozprt pic.twitter.com/fhhCTYnD8c

— #MozillaTN17 Meetup (@mozillaTN) January 21, 2017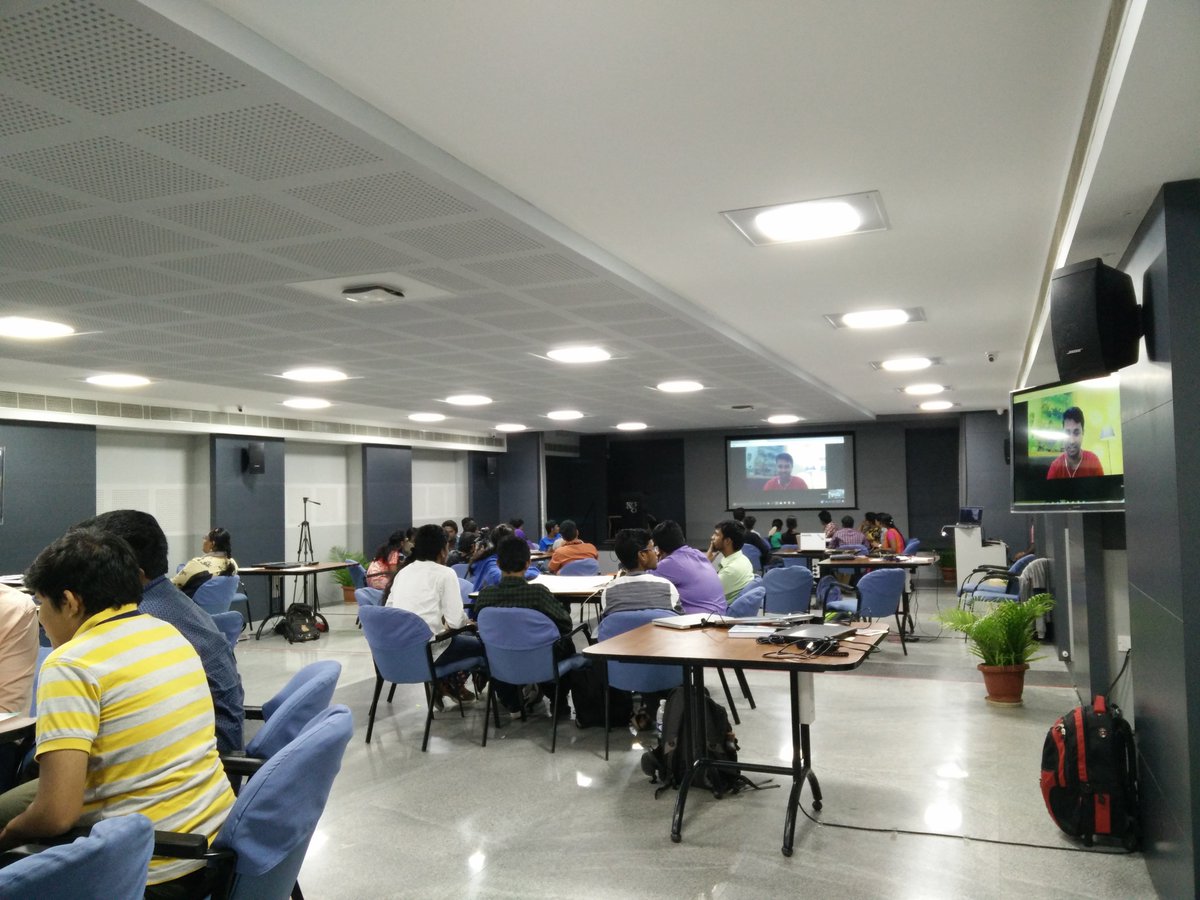 Thanks @subhapa for spending time with us & for your valuable session. Learnt more informative staffs. #MozillaTN17 @mozillaTN @MozillaIN

— Fahima Zulfath Akbar (@FahimaZulfath) January 23, 2017
A creative chart work {with lots of fun} from my team describing Web Literacy. An ice-breaking session while sharing @mozilla 's vision in a creative manner at #MozillaTN17 meetup @MozLearn @MozillaIN @mozprt #mozlove pic.twitter.com/cj5HoTw9Sj

— #MozillaTN17 Meetup (@mozillaTN) January 21, 2017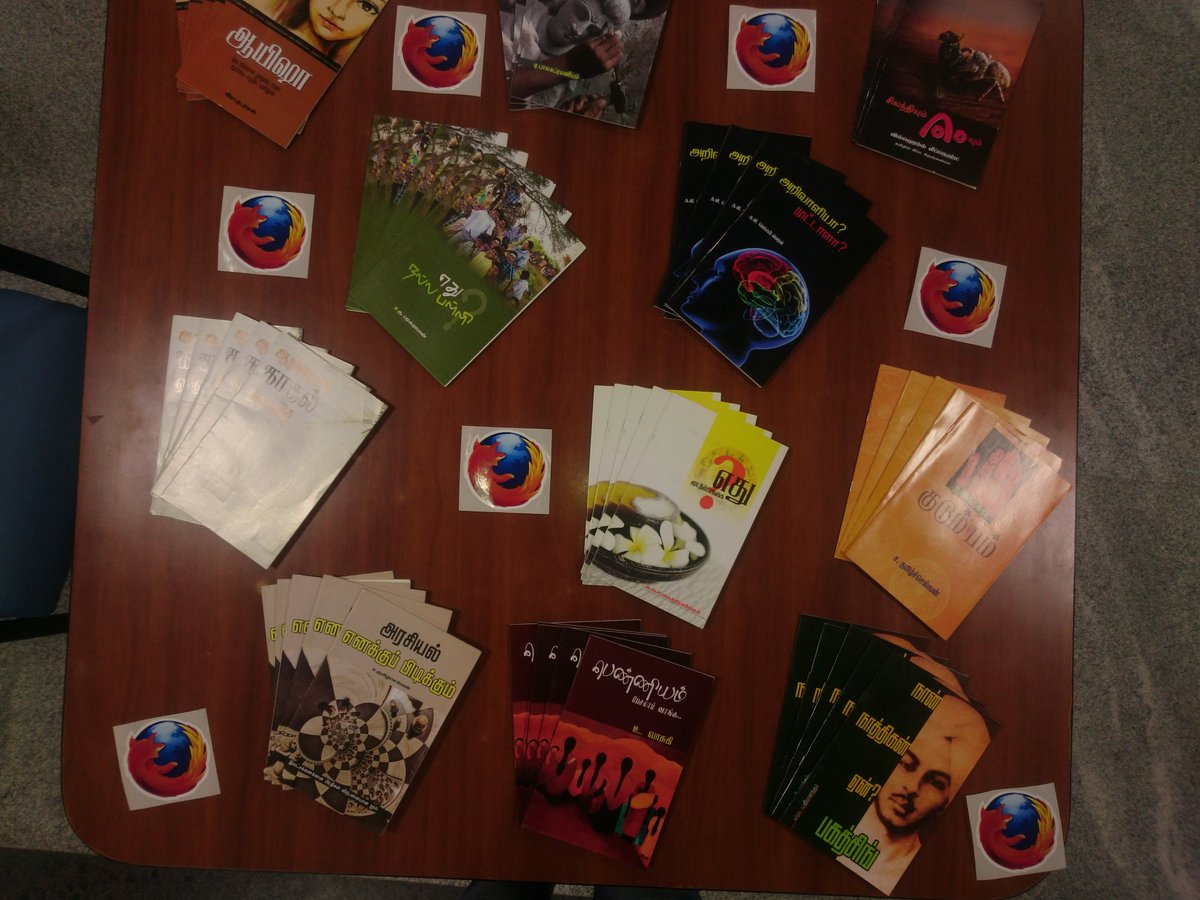 A splendid gift of Tamil Literature for our fellow contributors by @JSKaleel #MozillaTN17 meetup #MozillaTN17 @mozillaTN @mozprt @MozillaIN @mozilla @MozLearn pic.twitter.com/mUYdHEyvTs

— #MozillaTN17 Meetup (@mozillaTN) January 22, 20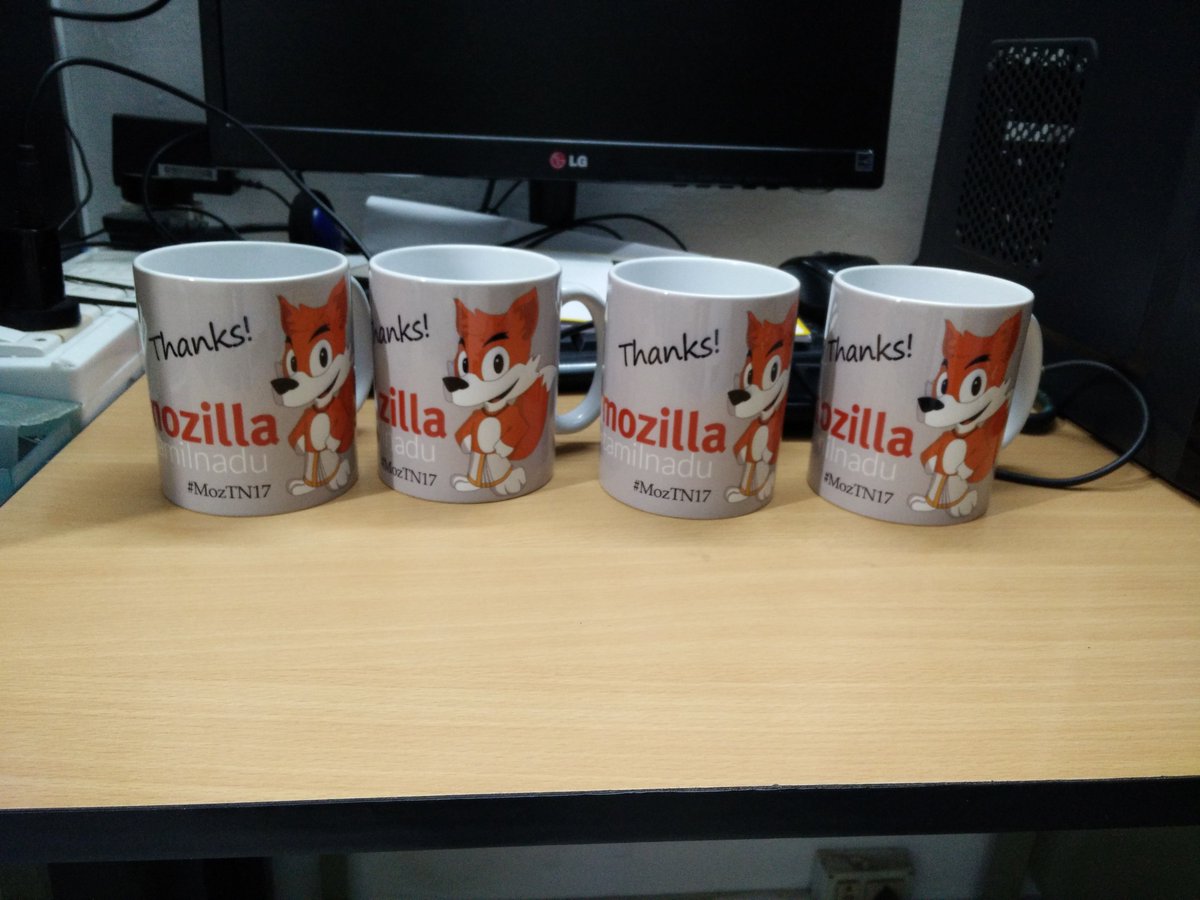 A surprise for the organizers of #MozillaTN17 meetup by everyone at @mozillaTN @MozillaIN @mozilla pic.twitter.com/ZjPfJMtlOE

— #MozillaTN17 Meetup (@mozillaTN) January 22, 2017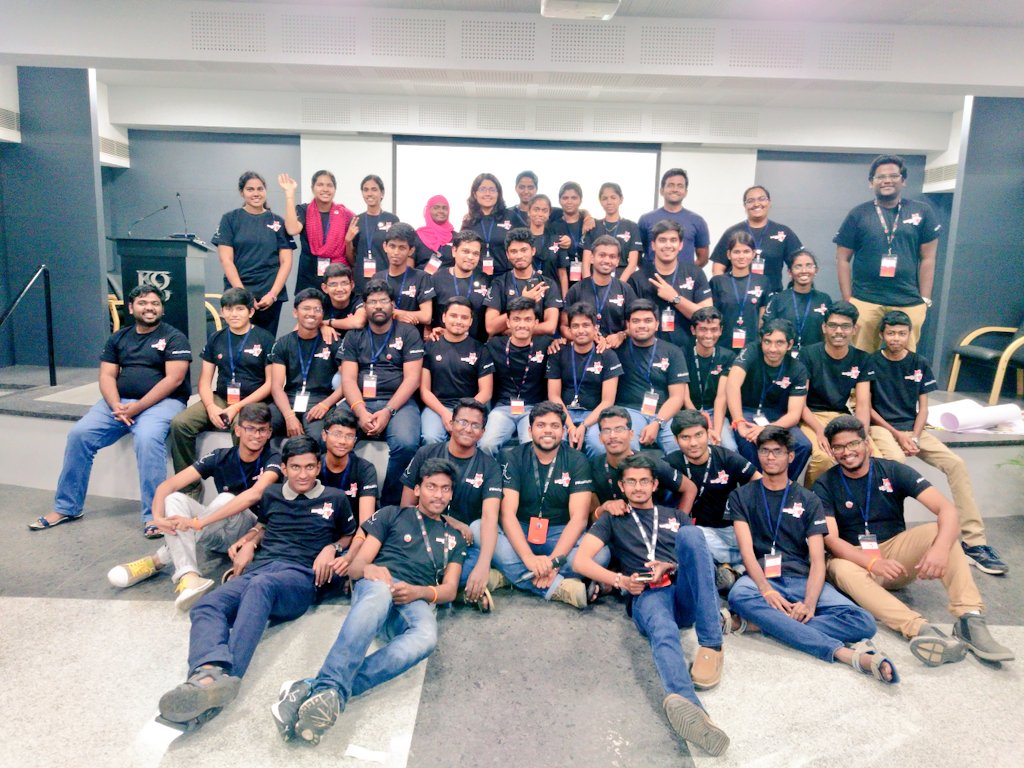 @mozillaTN 's #MozillaTN17 meetup group in a picture @MozillaIN @mozilla @mozillareps @mozprt @mozstudents @MozLearn pic.twitter.com/BesF99XfYX

— Mozilla Tamil Nadu (@mozillaTN) January 24, 2017
Womoz on fire during the meetup. Women empowerment in #MozillaTN17 @MozillaTN @WoMozilla pic.twitter.com/75CcBBRLBX

— Fahima Zulfath Akbar (@FahimaZulfath) January 24, 2017